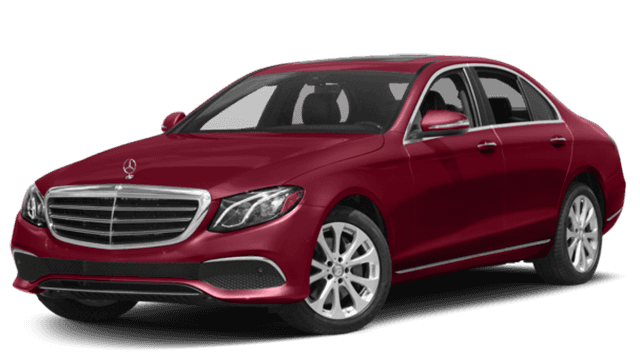 E-Class
Q70
2018 Mercedes-Benz E-Class vs. 2018 Infiniti Q70
The 2018 Mercedes-Benz E-Class and the 2018 Infiniti Q70 are both luxury sedans, but the E-Class offers drivers more compelling performance and superior features. Compare the models below, then explore the E-Class advantage in person at Rallye Motors.
Standard Efficiency – The E-Class is rated at 22 mpg city and 30 mpg highway to start. The Q70 falls far short of that benchmark with ratings of only 18 mpg city and 25 mpg highway.
Transmission – A dynamic and efficient nine-speed automatic transmission comes standard in the E-Class. The Q70, by contrast, comes with a seven-speed automatic.
Max Power – The E-Class is available with a turbocharged V8 that delivers an amazing 603 hp and 627 lb-ft of torque. The maximum amount of power available in the Q70 is only 420 hp and 417 lb-ft of torque.
Tech – There is a 12.3-inch touchscreen with Apple CarPlay and Android Auto in the cabin of every E-Class. The Q70 comes standard with an eight-inch touchscreen that does not have smartphone app integration.
Experience the E-Class Advantage
This model is engineered to impress in every way. Find the right trim, options, and color for you at Rallye Motors, and compare it to the BMW 5-Series to help you make your decision, or check out E-Class reviews from the experts to get a second opinion!