New Hyde Park Restaurants (with Valet Parking)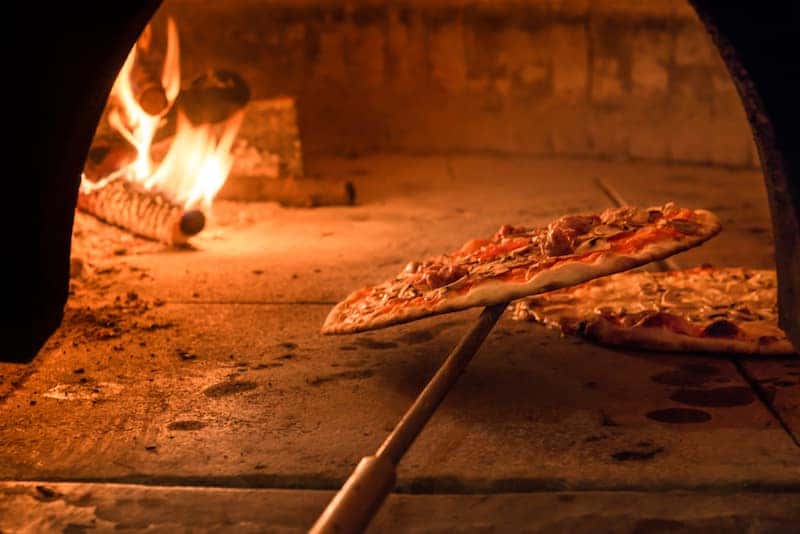 New Hyde Park is booming with shops and restaurants, and new places to eat are constantly popping up. If you're not in the area often or if you just want to keep an eye on what's happening around the neighborhood, then you'll want to check out this list of some of our favorite New Hyde Park restaurants, which includes Vincent's Clam Bar, Kyma, Uncle Bacala's Italian Seafood, Heart of Portugal Restaurant, and Polo Steakhouse.
Don't worry, we've selected New Hyde Park restaurants with valet parking so you can hand the keys to your new Mercedes-Benz off to a valet you can trust.
Vincent's Clam Bar
Carle Place, NY residents get the best Italian food from Vincent's Clam Bar, which includes pizza, pasta, and other favorites. In addition, the family take-out options make this a necessity for those busy nights, and if you're having a special event, the party packages will keep your guests talking long after the party's over.
Kyma
Kyma Restaurant in Roslyn, NY provides the freshest fish this side of the Mississippi. The outdoor patio is the perfect place to dine on the fine dishes in this location, and you'll love the minimalist, fresh look of the entire place. Don't wait to schedule a reservation.
Uncle Bacala's Italian Seafood and More
Garden City Park residents love the delicious food at Uncle Bacala's. This combination of hearty seafood and tasty Italian dishes is topped with a delectable dessert menu that generates just as much excitement as the main courses. Perfect for your special event, don't pass up making a reservation at this staple when you're in town.
Heart of Portugal Restaurant
If you're looking for authentic Portuguese cuisine, then Heart of Portugal Restaurant is the place you'll want to go. Located in Mineola, you'll get a truly authentic experience when you come here. Be sure to taste the homemade sangria as well as the recommendations of the wait staff, and schedule your private event or special date night here with them.
Polo Steakhouse
If you're looking for a tasty rib-eye in Garden City, Polo Steakhouse is a decision you'll need to make. Located in the Garden City Hotel, this is the perfect place for a great date night or special event. Dine for brunch, lunch, or dinner, or take advantage of their great cocktail lounge for a more intimate setting. Either way, you'll have a great time.
Find More Fine Dining With Rallye Motors
If you are looking for great dining elsewhere in the area, discover our favorite Roslyn restaurants or contact Rallye Motors for more recommendations.