---
Car Buying FAQ
You'll have questions to ask when buying a car in Plainview. After all, buying a new car, or a new-to-you car, is a big commitment. While it's exciting, you want to make sure you're making a smart purchase. If you're looking for answers to your car buying questions, look no further than Rallye Motors!
---
Tips for Buying a New Car
Do you know what things to ask when buying a car near Long Island? Here are a few things you'll want to consider on your quest for a new vehicle:
Consider your lifestyle: Do you need a family vehicle or a fuel-efficient vehicle for your frequent commutes and trips?
Create a budget: Use tools like our payment calculator to help you budget for monthly payments.
Weigh needs vs. wants: If you need to compromise, you'll want to know your deal-breakers.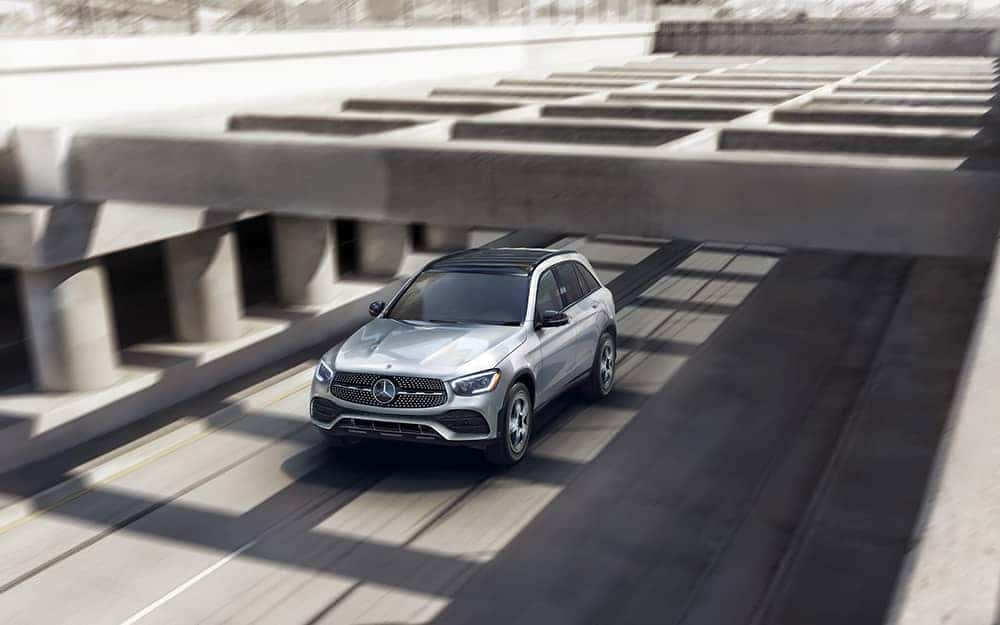 ---
Tips for Buying a Used Car
Buying a used car can feel like a bit of a gamble, but it doesn't have to be. Follow our tips for buying a used car, and you'll have a vehicle you can enjoy for years to come:
Get an inspection: Have a mechanic check over your vehicle to confirm your vehicle is mechanically sound, rust-free, and current on major maintenance.
Look at certified pre-owned models: If you want a low-mileage like-new vehicle for less, consider a certified pre-owned model. They have met strict requirements and are backed by the Mercedes-Benz Certified Pre-Owned Warranty.
Prioritize: Much like when buying a new car, you'll want to set a budget and create a list of priorities to keep in mind while shopping. The benefit of buying used is that your money can go further, and you may be able to get more car for your money.
---
Should I Buy or Lease?
Buying and leasing both have their pros and cons, and which is best for you really depends on your financial situation and needs.
Leasing: You can pay less upfront, have the flexibility to upgrade your vehicle every few years, and always have access to the latest features. However, you don't have the freedom that comes with total ownership.
Buying: You'll be able to customize your vehicle as you see fit, pay less as time goes on, and won't have to worry about mileage limits. Yet, if you want to upgrade your vehicle, you'll need to go through the process of selling your vehicle instead of a quick and easy lease return. This can also be made more complicated if you still owe on your vehicle.
If you need help deciding which will best fit your financial situation and lifestyle, Rallye Motors can help!
---
What is My Trade-In Worth?
Trading in your vehicle can be a great way to reduce the cost of your next vehicle purchase. However, when calculating your trade-in value, you'll need to be realistic about what you'll get for your vehicle. Your trade-in value will be impacted by things like:
Model Year: Newer models will be worth more.
Condition: If you've kept up with maintenance and care, your vehicle will be worth more.
Mileage: While mileage isn't everything, higher mileage vehicles are generally worth less than their low mileage counterparts.
Market: Different vehicles sell better in different areas, and your local market will impact what the dealer will give you for your trade-in.
---
Do I Need Full Coverage Auto Insurance?
While you'll be required to carry some sort of car insurance, full coverage auto insurance is often optional. However, you won't want to skip out on full coverage insurance without weighing the following:
Your finances: Can you afford to replace your vehicle in the event it's totaled? If not, full coverage insurance may be the smart choice.
Yourself: Liability coverage protects the victim of an accident, but if you're the cause your medical care and car repairs won't be covered.
Obligations: While generally optional, certain auto loans or lease contracts may require that you carry a full coverage policy.
---
Get Help With Your Car Buying Questions at Rallye Motors!
Are there other questions you need answered? One of our representatives can help you go over your list of things to ask when buying a car, and make sure you get the appropriate answers. Contact us today!