New vs Certified Pre-Owned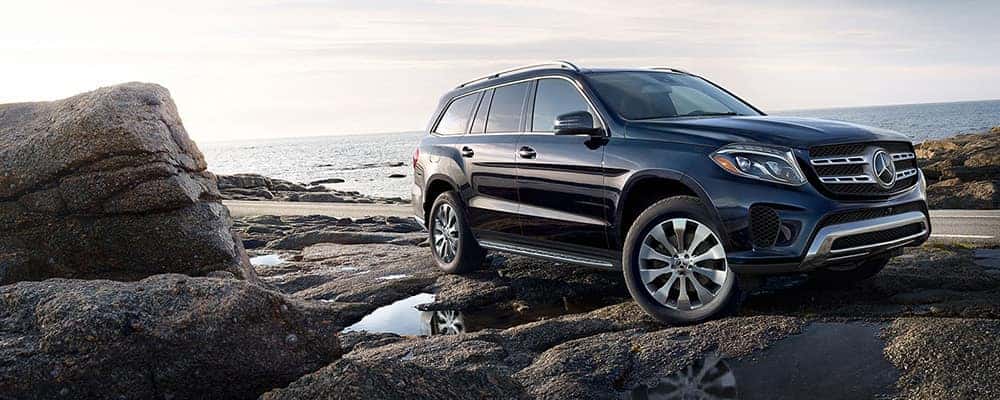 Wondering what the difference is between used and CPO? Technically speaking, both categories of vehicles are "used", but there are several distinctions between the two. Plainview drivers will want to know the difference!
What to Know About Buying a Used Car
Used vehicles are vehicles that have been previously driven by other owners. They vary in terms of model year, mileage, and number of previous owners. Because of this, they are priced at a lower cost than new vehicles(link to a used vs. new page, if applicable) and certified pre-owned vehicles. In fact, we even have an inventory of used cars under $10,000 for sale in Roslyn. Because these vehicles aren't new, you don't have to worry about depreciation. While a car with 100,000 miles or more may seem like a risk, the truth is that some vehicles can last for hundreds of thousands of miles with routine maintenance and care. Even so, remember:
Thoroughly inspect any used vehicle you're considering and take it for a test drive before making an offer
Discuss any issues in terms of vehicle condition or performance that arise, to ensure the vehicle is fit for your needs and safe to drive
Some cars and SUVs can last more than 200,000 miles with proper care and maintenance
What to Know About Buying a CPO Car
Certified pre-owned vehicles are part of a CPO program that has certain requirements that must be met. These requirements generally include:
Model year is within five years of the current model year
Generally less than 80,000 miles, sometimes up to 100,000 miles
A multi-point inspection
Offered with extended warranties and/or limited powertrain warranties
Certified used cars are typically newer models with less mileage. They typically come at a higher price than used cars, but they're still more affordable than a new car. If you're looking for more updated features for your Long Island commutes, then you might want to buy a certified pre-owned vehicle.
Shop for Pre-Owned Vehicles at Rallye Motors
Now that we've answered, "What is the difference between used and certified pre-owned?", it's time to explore our CPO and used vehicles for sale, then schedule a visit to our showroom, not far from Syosset, for some test drives. Be sure to explore why buying used may be your best option!
More from Rallye Motors
Are you shopping for a grey Mercedes-Benz C-Class in greater Long Island? How about a white Mercedes-Benz C-Class, or a C-Class Mercedes-Benz with a red interior? Whatever you're looking for, Rallye Motors can help. Take a moment to learn about the exterior and interior Mercedes-Benz C-Class colors. Then, fill out a pre-approval and contact Rallye Motors to schedule…

The 2022 Mercedes-Benz GLS is a full-size SUV that comfortably seats seven people. The new Mercedes-Benz GLS weight capabilities, cargo volumes, and space-saving features are sure to impress — along with the reasonable price-tag. Learn more about the Mercedes-Benz GLS dimensions below, and how this spacious luxury SUV can make your family's trips around…

Due to hit lots around Long Island spring, the upcoming 2022 EQB SUV pairs a high-performance all-electric powertrain with an exquisitely designed cabin that's every bit as innovative as its performance. Take a moment to learn about some of the feature highlights you can expect on the EQB. Then, apply for financing in advance and…