How to Take Care of Your Tires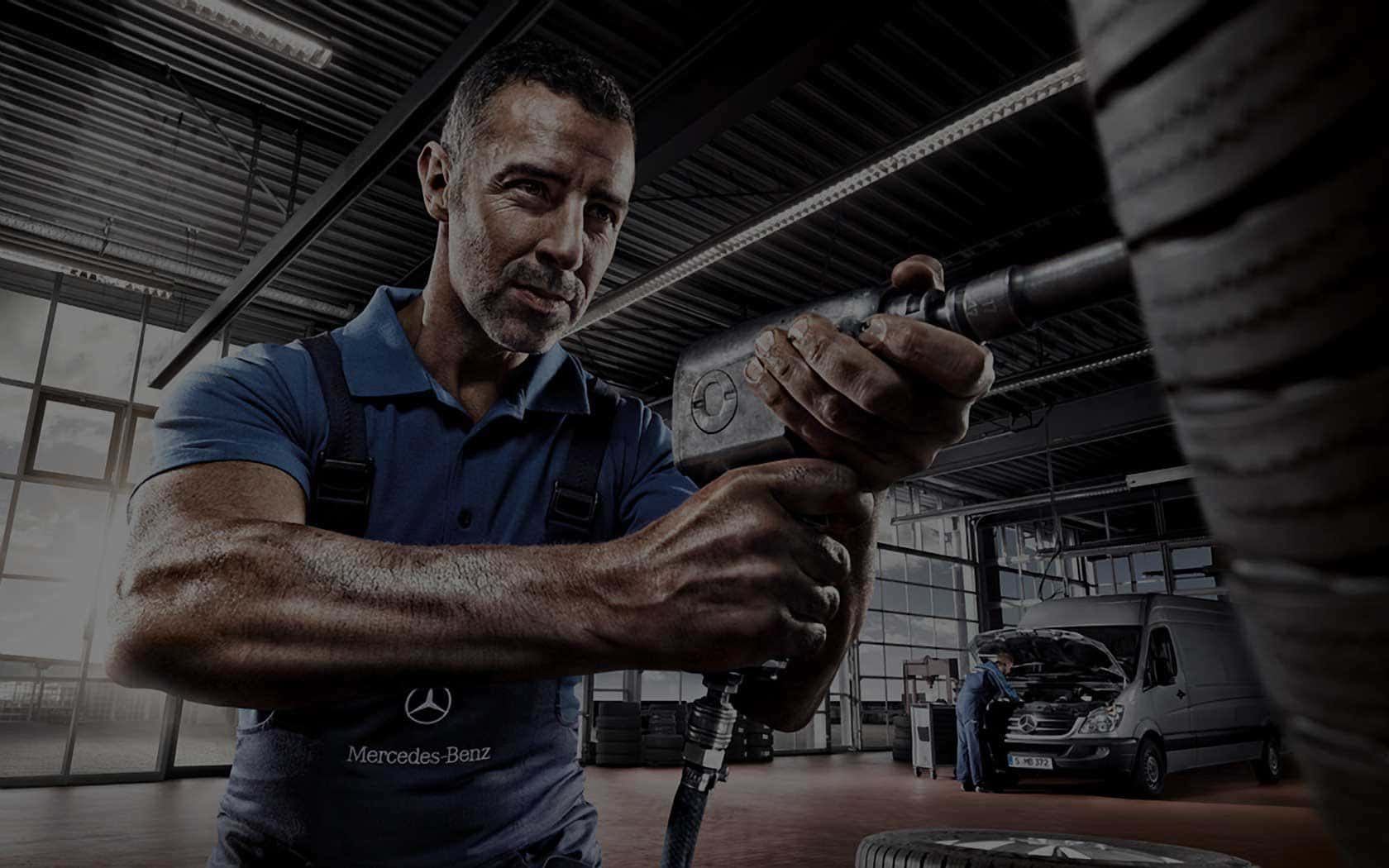 Tires are going to wear down eventually, but you can learn how to make your tires last longer to avoid blowouts and go further between changes. All you need to do is:
Check the Pressure Monthly

Have Regular Tire Rotations

Get Your Tires Balanced

Check Alignments

Stop Driving Aggressively
Follow a few simple tips from Rallye Motors, and let our service center help you out!
These Simple Tips are the Secret to Long Life Tires
Check the Pressure Monthly

: Having too much or too little pressure can lead to poor handling, longer stopping distances, and increased wear and tear. Unfortunately, tires lose about a pound per square inch (PSI) of pressure monthly. Also, pressure will build during hot weather and fall during cold weather. With all those factors at play, it makes sense to check pressure once a month.

Have Regular Tire Rotations

: Most cars only actually have one or two wheels doing the driving, which leads to uneven wear. For example, front wheels wear down faster on front-wheel drive vehicles. Have the tires rotated every 5,000 miles or so to even out wear.

Get Your Tires Balanced

: When your tires are rotated, have them balanced as well. Every tire and wheel has a heavy spot, even when brand new, so a mechanic should balance each one using a specialized machine and small weights

Check Alignments

: Your tires may become toed-in or toed-out over time. This usually happens when you bump something, strike the curb, or go over a pothole. Common signs of poor alignment include steering wheel shaking or vibration and pulling to the left or right, especially while braking.

Stop Driving Aggressively

: No need to make racing starts in Plainview or turn at speed in Syosset. If you drive like an F1 driver you're going to wear down your tires in no time flat. Ever noticed how those same drivers need to make numerous pitstops to change their tires? That's why, and there probably aren't any pitstops on your morning commute.
Let the Rallye Motors Team Take Care of Your Car's Tires
Whether you need to make a service appointment for tire rotation and balancing or a pick up a whole new set of tires, the team here at LRallye Motors can help. Feel free to contact us today. We can take a look at your vehicle, and even make some great restaurant recommendations if you are looking for a bite to eat afterward.
More from Rallye Motors
View InventoryLearn More Whether you want a family-friendly SUV for Long Island or a cutting-edge luxury vehicle for Plainview, the new Mercedes-Benz GLS SUV is versatile enough to impress any driver. This three-row SUV contains enough space for up to seven passengers, along with up to 84.7 cubic feet of cargo room to utilize. Explore the…

The Mercedes-Benz E-Class lineup is no stranger to the Long Island roads and Plainview drivers have fallen in love with its elegant style, performance, and design. Most notably, the latest 2020 E-Class interior combines everyday practicality with upscale refinements to create a driving experience like no other. Take a closer look at the Mercedes-Benz E-Class dimensions…

In need of a high-powered luxury SUV? What about a family-friendly model that can seat up to seven? The 2020 Mercedes-Benz GLE lineup has a configuration that will match your lifestyle. When you're ready to learn more about the Mercedes-Benz GLE price, models, and features, as well as how it compares to the GLC, browse…