Why Is My Car Leaking Water?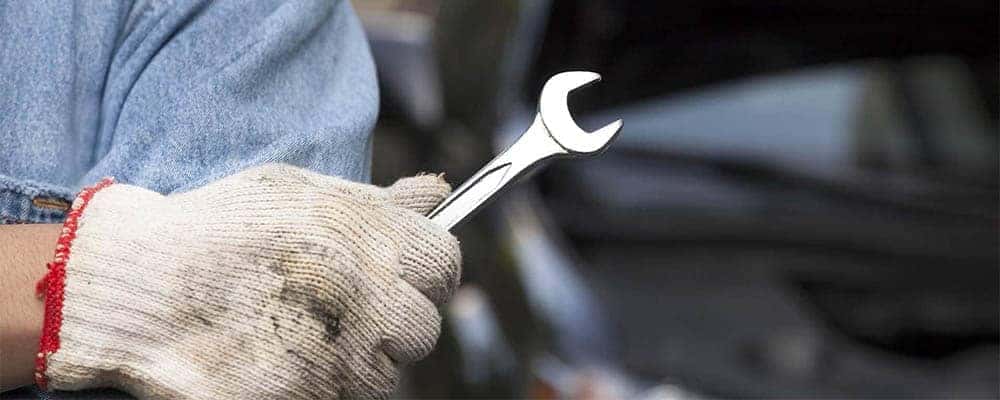 When your Mercedes-Benz car starts leaking water, it's usually nothing to be worried about. The car air conditioning unit system generates condensation when it's activated, so seeing some water is normal. However, if you aren't sure, there are a few serious issues that can be related to leaking water. Be sure to stop by the service center at Rallye Motors to get it checked out!
What Is Causing Your Water Leak?
The first step to fixing a water leak is to find out why it's leaking. Follow these steps to find out:
Place a sheet of paper under the leak. If the fluid is something other than water, the color will show up in the pavement. If it's blue, green, or yellow, it's probably coolant, not water.
If more than a small amount of water is coming from your exhaust, a blown gasket may be causing coolant to be burned along with the fuel. That will result in large amounts of water and white smoke coming out of the exhaust pipe.
While coolant is usually easy to spot due to its color, you can always check the level to make sure. If it's low, you'll want to bring your car to a certified service centerquickly.
It's possible the leak is coming from a cracked windshield wiper fluid reservoir. That can be caused by using water in your windshield wiper fluid. The water freezes in the reservoir, expanding and causing the plastic container to crack. You can tell it's windshield wiper fluid by its light blue or light green color. Wiper fluid leaks can usually be found by the front tires.
If condensation isn't the culprit, it may be time to seek out a professional's help at Rallye Motors by scheduling a service appointment.
What Is Leaking?
To identify what exactly is leaking from your car, place a sheet of paper underneath your vehicle. If the fluid isn't clear, it isn't water. In that case, use our guide to help you find out what it could be:
Red – Transmission Fluid or Power Steering Fluid
Orange – Transmission Fluid or Radiator Coolant
Yellow – Radiator Coolant
Green – Antifreeze from Water Pump, Hoses, or Radiator
Blue – Windshield Wiper Fluid
Dark Brown – Brake Fluid or Older Engine Oil
Light Brown – Newer Engine Oil or Gear Lubricant
Pink – Power Steering Fluid or Transmission Fluid
Learn More at Rallye Motors
For more information on why your car is leaking and how to fix it, make the trip from Plainview to Rallye Motors to find out! In the meantime, be sure to check out some of our other helpful car tips such as how to check your oil and what happens if you don't change your oil. Be sure to check out our guide to regular maintenance!
More from Rallye Motors
The Mercedes-Benz E-Class lineup is no stranger to the Long Island roads and Plainview drivers have fallen in love with its elegant style, performance, and design. Most notably, the latest 2020 E-Class interior combines everyday practicality with upscale refinements to create a driving experience like no other. Take a closer look at the Mercedes-Benz E-Class dimensions…

In need of a high-powered luxury SUV? What about a family-friendly model that can seat up to seven? The 2020 Mercedes-Benz GLE lineup has a configuration that will match your lifestyle. When you're ready to learn more about the Mercedes-Benz GLE price, models, and features, browse our guide below! View InventoryLearn More 2020 GLE 350…

The 2019 Mercedes-Benz C-Class in an upscale sedan that delivers sophistication and luxury both inside and out. With multiple appointments and intelligent technologies, the new C-Class interior is dedicated to making your commutes and trips around Plainview and Long Island one of the most enjoyable parts of your day. Discover the features and premium materials that…